The 411's Girl Night Movie Recommendations
Updated: Feb 11, 2020
With Valentine's Day right around the corner, you might win the argument for which movie to watch. Everyone loves a good movie night! Whether it's with your significant other or your girls, pour a big class of wine and make some crack corn. We've got some input from our group of girls on what movies are their favorites and we have made a massive list of 20 of our favorite chick flicks. We aren't a fan of scary movies, we love the movies that have you laughing or occasionally crying. If you're having a sick day at home or just having a low key day, grab a face mask, a glass of wine, and get comfy because these moves are going to make you never want to leave your house. These movies are perfect to watch with your Valentine or Galantines so sorry if you don't hear from us for a few days, we are going to binge these movies that we've already watched a million times.
How to Lose a Guy in 10 days - FAVORITE movie of all time....Matthew McConaughey and Kate Hudson what more can we say!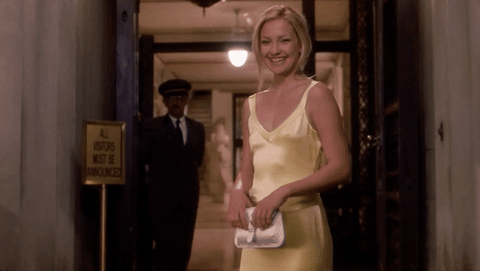 Friends with Benefits - This movie is so funny. Every time we watch we can't stop giggling.. maybe it's just the wine... but anyways, Mila Kunis has been our favorite since "That 70's Show", and JT since NSYNC duh.

Dear John - You can never go wrong with a Nicholas Sparks movie. Lots of tears and romance in this one, plus you get to stare at Channing Tatum.

She's the Man - Another movie with Channing Tatum, that should be enough to get you to turn it on but this one is so funny. This is about a bad ass bitch playing soccer with the guys.

Legally Blonde - ..... BEND and SNAP!!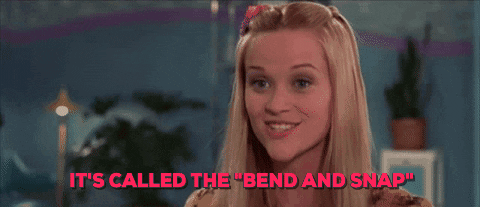 13 Going on 30 - Your perfect mix of fashion, comedy, and romance. Jennifer Garner crushes this one so have some "Razzles" and enjoy.

Mean Girls - The perfect mix of accuracy and a nonrealistic high school experience. I mean Rachel McAdams as Regina George.... iconic.

John Tucker Must Die - The attractive star athlete gets caught up in his ways... so funny! This movie features Jesse Metcalfe, Sofia Bush, Brittany Snow, Ashanti, Penn Badgley and more.

Bridesmaids - Watch with your girls, everyone will love... the scene in the street in the wedding dress, best scene of the entire movie (if you know you know).
Devil Wears Prada - For all of us college students, landing your dream job would be unreal but having a horrible boss might change everything. This movie is filled with boss babes, awesome!

Failure to Launch - Once again... Matthew McConaughey.

17 Again - One of our childhood crushes Zac Efron because of High School Musical but this movie... omg makes you love him even more.

Mamma Mia - All you need to know is it's a classic... it wouldn't be a classic if it wasn't good.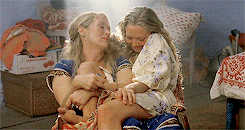 The Notebook -Another Nicholas Sparks movie. So funny story about Julia and Nick...it was on the tv one day and Nick and I were flipping through the channels and I was like "omg you'll love this one". Without him seeing the the title, he sat down and watched it. After the movie was over he expressed to me that it was so good and that he would watch it again. I told him the actual name of the movie and now I can say Nick loves a good chick flick.

The Other Women - This is basically the adult version of John Tucker Must Die!!

Endless Love - Good girl falls for bad boy... everyone's favorite love story. Also the RED DRESS! *heart eyes*

50 First Dates - Adam Sandler is hilarious but in this movie you see his soft side... so good, so heartwarming, and so funny.
10 Things I Hate About You - This movie makes you love the "bad boy" and is an oldie but most definitely a goodie.

Pretty Women - This is kinda like an adult Cinderella story... this is another movie we can watch over and over again and love it more every time.

The Proposal - (Hi Tannah) this is our favorite movie to watch together, no matter how many times we watch we laugh just as hard every time!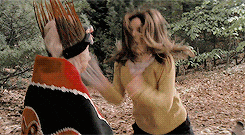 Enjoy our top chick flick movie picks!
xoxo
- Sara and Julia